Workshop on "Enhancement and optimization of innovation" – 12 May, 2022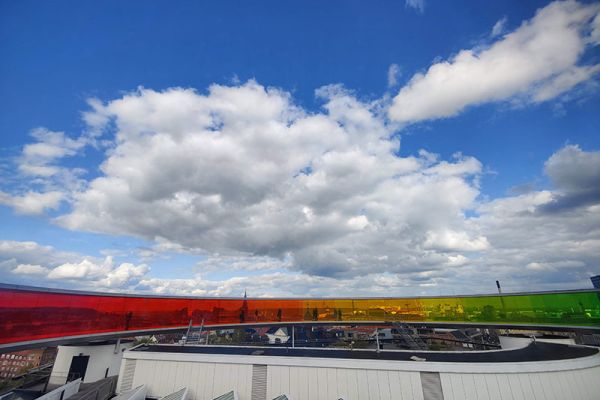 The seminar was held back to back with a workshop on "Enhancement and optimization of innovation", that took place on the 12th of May 2022. Fundraiser Stella Spanou (AU) started with a keynote on "The art of innovation and entrepreneurship – from research to value creation".
After the inspiring speech, the target audience of project coordinators and stakeholders thoroughly discussed for each particular selected project how to improve the uptake of the research results in order to enhance innovation. The workshop was closed with a lecture on "Science-based policy-advice and communication impact" by Niels Halberg (DCA).
The projects progress meeting and the workshop were officially finished in the early afternoon. For interested participants, who would travel back on the next day, the AU & LBST Organisers arranged a visit at the ARoS, one of Scandinavia's largest art museums offering diverse art exhibitions on ten storeys.