PROJECTS KICK-OFF MEETING AND WORKSHOPS ON SEPTEMBER 9-11, BELGIUM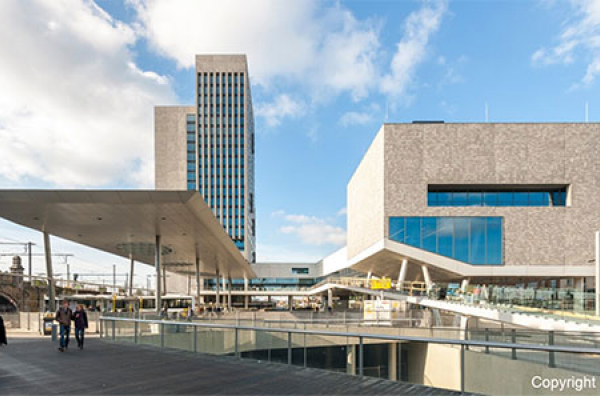 The research projects of the Cofunded Call of SusCrop will be commonly kicked off on September 9-11 in Ghent and Merelbeke (Belgium).
The kick-off will be held back to back with a workshop on "Sustainability and Resilience Assessment Methods" and a workshop on "Data Collection and Harmonization".
More details on this event will follow soon.