Flashnews - "Delivering novel maize genotypes with improved resilience and PROductivity through the application of predictive breeding technologies to modulate STRIGolactone levels (PROSTRIG)"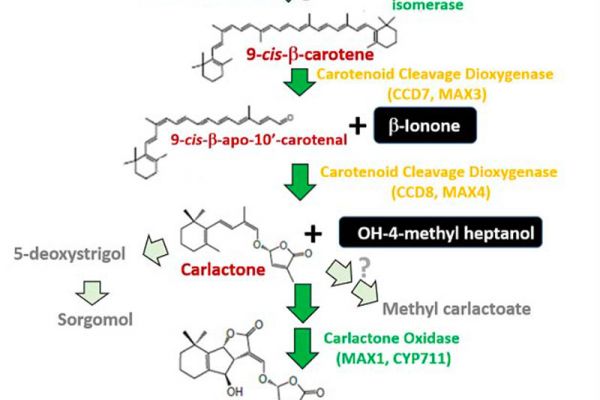 The PROSTRIG project addresses food insecurity in a durable and environmentally sustainable way by generating the tools and resources needed to develop new productive, resilient and low input crops. The focus lies on the emerging class of plant growth regulators, Strigolactones. An expression construct for SaCas9, the specific nuclease mediating the genome editing process, was designed and cloned into an appropriate vector.
Promoter sequences in target genes CCD7 and CCD8, the two genes controlling the formation of the specific strigolactone molecules, were identified. SaCas9 activity was validated by digestion of cloned CCD7 and CCD8 promoter sequences in the presence of the appropriate gRNAs (sequences which guide the nuclease to its target site in the maize genome). Transformation experiments resulted in a number of transgenic maize plants containing Cas9 and gRNAs.