Flashnews - "Knowledge-driven genomic predictions for sustainable disease resistance in wheat (WheatSustain)"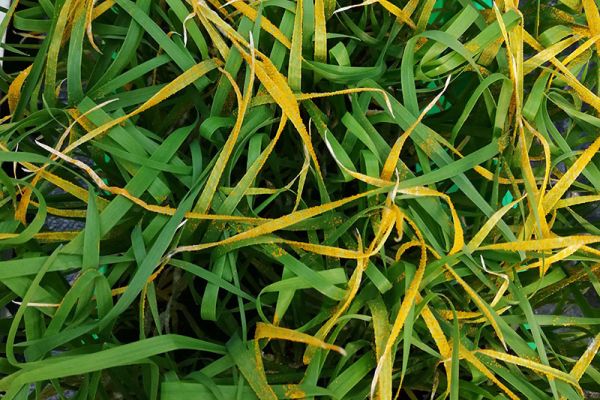 High-density low-cost marker genotyping platforms have enabled a paradigm shift in plant breeding, by use of genomic selection (GS) to predict the breeding values of progeny lines without costly phenotyping. While being useful, prediction accuracies are fairly low for complex disease resistances like stripe rust and Fusarium Head Blight, two devastating plant diseases affecting European and North American wheat production.
WheatSustain aims to improve the accuracy by considering biologically relevant data, quantitative trait loci and marker-trait relationships to build more robust models. Results from the project have already demonstrated improved predictions of FHB resistance in European winter wheat by inclusion of anther extrusion, plant height and days to flowering into the prediction models. For stripe rust, the project focuses on developing models that can separate the effects of race specific and race non-specific resistance to predict durable race non-specific resistance in the presence of race-specific resistance genes.
Picture: Wheat seedling plants in green house infected by stripe rust race Warrior (-) FS 53/20. Orange urediniospores are clearly visible.