Virtual SusCrop Consortium meeting on April 19, 2021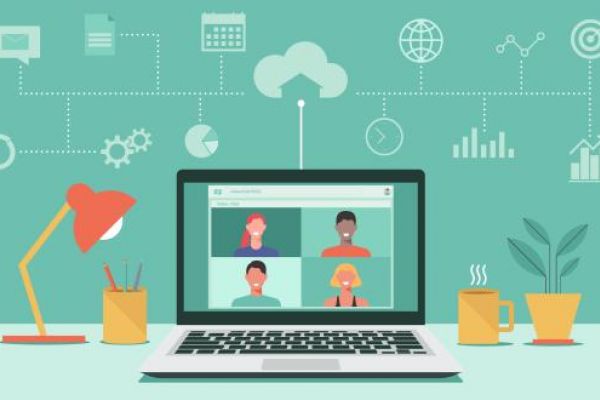 The event was organised in an online meeting format. 36 participants attended the first Consortium meeting of 2021. Aims of the meeting were an update on the budget and reporting to the EC, discussion of planned events in 2021 and 2022, and preparations for ongoing and planned funding activities.
Furthermore, the kick-off meeting of the research projects of the 2nd transnational call as well as the monitoring activity of these co-funded projects were discussed. The kick-off event will take place in June 2021. In addition, a brief update about the Call launch of the 2021 Joint Call (together with ICT-AGRI-FOOD, ERA-GAS and SusAn).