Virtual SusCrop Consortium meeting on October 13, 2021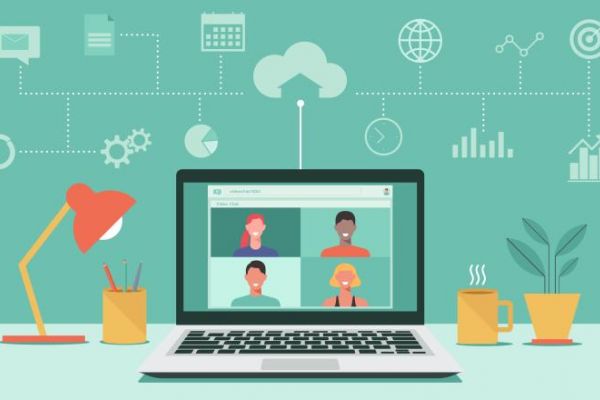 The Consortium Meeting was organised in an online meeting format. 29 participants attended the Consortium Meeting. Aims of the meeting were an update on the ERA-Net's budget and reporting to the EC, discussion of planned events in 2022 and 2023, and preparations for ongoing and planned funding activities.
In particular, first preparatory steps were taken for the scheduled event in Aarhus in May 2022, including the end-term meeting of the co-funded projects from the 1st Call, a workshop on enhancement and optimisation of innovation and intended excursion/tours to research facilities in and around Aarhus.
The Consortium Meeting was also a suitable occasion to reflect on the past kick-off meeting of the project partners of the 2nd Call. In addition, the results of the 2021 Joint Call (together with ICT-AGRI-FOOD, ERA-GAS and SusAn) were presented.
Regarding an additional funding activity, WP6 presented initial preparations for a possible Call in 2022. Further details will be communicated in February 2022 on the SusCrop webpages.