Virtual SusCrop Consortium meeting on December 10, 2020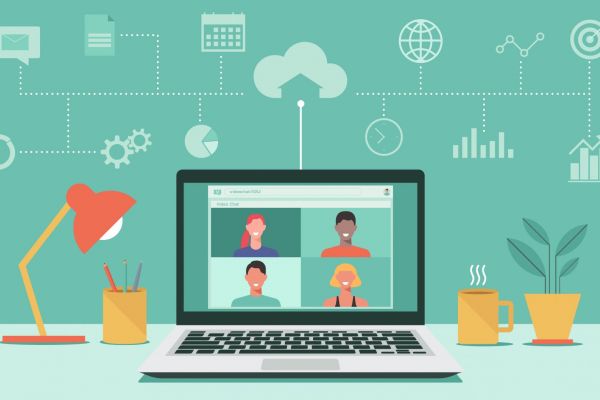 The last Consortium meeting of 2020 was a good occasion for an update on the budget and reporting to the EC. Furthermore, the mid-term meeting of the research projects of the 1st transnational call as well as the monitoring activity of these co-funded projects that both took place in September were discussed.
The procedure and outcomes of the 2nd transnational call were presented together with some first ideas on future funding activities for 2021 and beyond. Among other final agenda items, a brief update was given on the short and long-term strategy of sustainable crop production based on the thoroughly conducted research gap analysis.