NETFIB
Valorization of fibres from nettle grown on marginal lands in an agro-forestry cropping system
Summary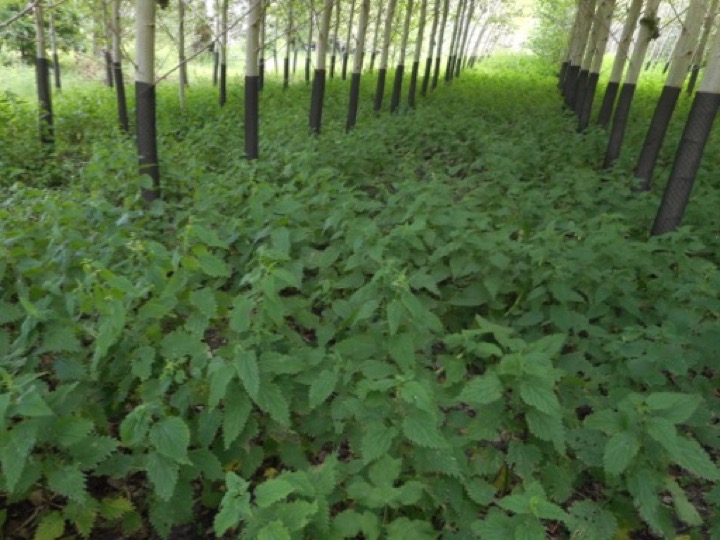 The sharp increase in demand for plant based fibre raw materials as substitute for man-made fibres in products as diverse as textiles and car parts can only be met by an increased land area given over for fibre production. However, land is a scarce resource and there is perceived land-use conflict between the needs of food production and non-food production. Producing non-food crop on land marginalised for example by contamination, which is unsuitable for food production might help mitigate this conflict. Nettle (Urtica dioica) has a long history as a fibre crop, but has not been well used in modern times. However, the special properties of nettle fibres (length, strength) have led to increasing market interest in their use and they are now an important "new" emerging fibre crop. They also seem particularly well suited to production on marginal land. Nettles and coppice, such as poplar coppice, provide a multilevel canopy and production of both biomass for energy (coppice) and biomass for fibre (nettle) extending the productivity of the marginal land from coppice alone, whilst still maintaining a functioning phytomanagement system of rehabilitation and risk management of the marginal land. Nettles as a fibre crop also bring land rehabilitation and ecological benefits that can be combined with low-input rehabilitation of soil functionality and mitigation of risks (e.g. to human health and the wider environment). These are major sustainability gains.
An industrial sector that consumes high and increasing amounts of plant fibres is the production of biocomposites, which currently make significant use of flax, hemp and other, mainly imported raw materials. To fully exploit the nettle fibre resource, a good understanding of their behaviour and mechanical properties as well as control of their durability is required under controlled environmental conditions. Despite a promising potential for applications, the establishment of nettle cultivation and use at scale remains a challenge and the limited availability of such fibres does not encourage industrial uses. NETFIB addresses this negative feedback loop. NETFIB will promote the development of a site-specific phytomanagement strategy while proposing an innovative production of crop fibre resources, representing a complementary resource of interest for the European needs and economy.

Combining the skills of academic and industrial partners will be the basis to integrate the technical and economic aspects of the development of this sector throughout the value chain. The consortium will be organized around 4 technical WPs in addition to the coordination and dissemination WPs. These WPs are closely interlinked. WP1 focuses on nettle production as a part of existing agro-forestry process on marginal land. WP2 focuses on the improvement of nettle production to generate recommendations for optimizing nettle crop performance within agroforestry context. WP3 explores the functional use of nettle fibres in a key industry sector, and WP4 explores the overall sustainability of this combined system for the better management of marginal lands.
Overall NETFIB combines experimentation for nettle biomass production on land and the processing of its fibre outputs, as well as potential constraints, for example uptake of contaminants into usable biomass, and sets all of this information in a broader context of commercial feasibility and sustainability.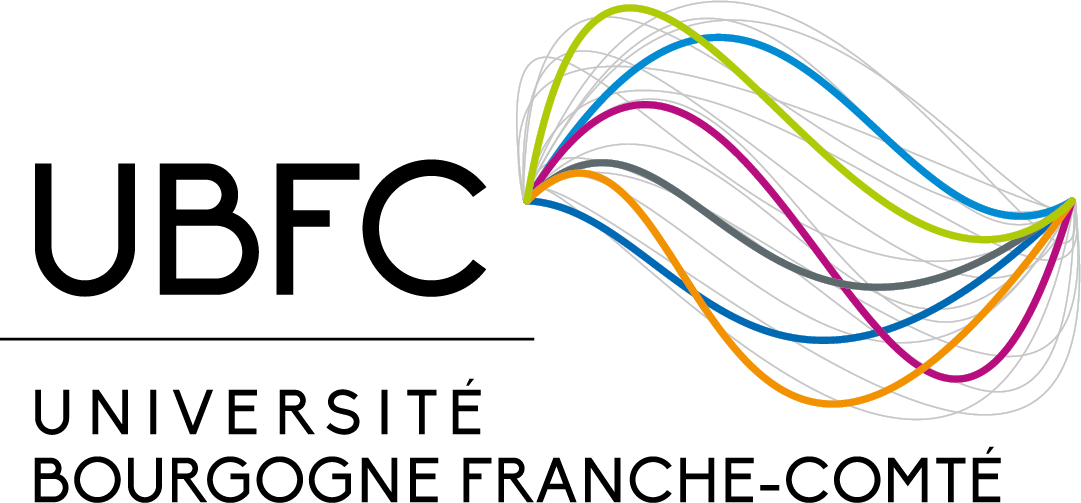 Coordinator
Prof Michel CHALOT
Université Bourgogne Franche-Comté (UBFC), Laboratoire Chrono-environnement & laboratoire FEMTO-ST, FRANCE
Email: Michel.chalot@univ-fcomte.fr
Partners
Dr David Cazaux
INOVYN, FRANCE
Dr Damien Blaudez
Université de Lorraine (UL), Laboratoire Interdisciplinaire des Environnements Continentaux (LIEC), FRANCE
Prof Stefano Amaducci
Università Cattolica del Sacro Cuore (UCSC), Department of Sustainable Crop Production, ITALY
Prof Paul Bardos
R3 environmental technology ltd (R3E), UK
Dr Hans-Jörg Gusovius
Leibniz Institute for Agricultural Engineering and Bioeconomy (ATB), Post-Harvest Technology, GERMANY
Dr Markus Puschenreiter
University of Natural Resources and Life Sciences Vienna (BOKU), Department of Forest and Soil Sciences, AUSTRIA
Prof Jörg Mussig
Hochschule Bremen - City University of Applied Sciences (HSB), The Biological Materials Group / Bionik-Innovations-Centrum / Faculty 5, GERMANY